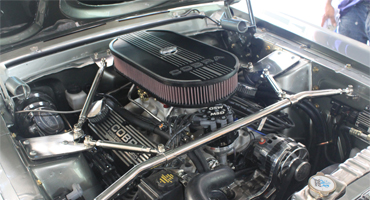 Classic Speed Philippines..
Due to the demand, Classic Speed Inc. will launch a new division of the company, "Classic Speed Philippines" to service the demand from local enthusiasts and classic car lovers throughout the Philippines.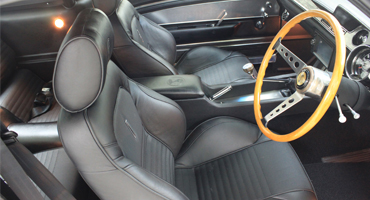 Classic Speed International..
Classic Speed has shipped more than 90 cars in the past five years to clients all over the world. Specialising in 1965-1970 Mustangs the company has earned a reputation as a world leader in American Muscle Car restorations.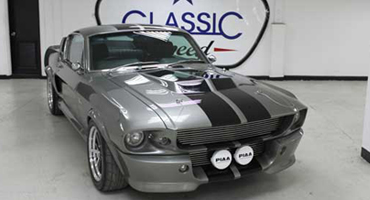 Complete Turn Key & Partial Restoration Service!
Classic Speed can offer the most competitive restoration service in the world. Complete custom builds in line with client specifications or partial restorations in keeping with client budgets.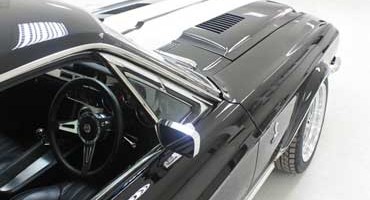 Client Match Service
Classic Speed is introducing a service to match prospective clients with potential restoration projects. If you are thinking of a certain make and model and have a budget in mind we will reach out to our supply network and advise of availability. If you have something in mind just email us through our contact page and we will get back to you as soon as we can…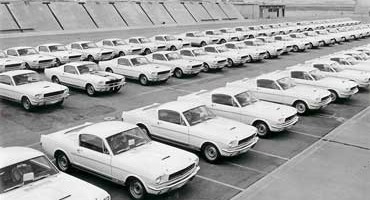 Inventory – Have a car you want to sell?
Classic Speed are always on the look out for the original item. If you have cars in stock regardless of condition that match our profile of 1960 -70 Muscle Cars then drop us a line. Original title, VIN & images are essential…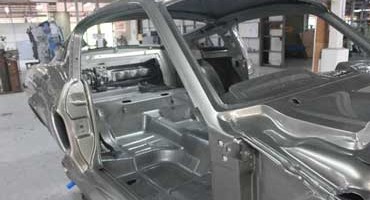 Fixed Price Restoration
Anyone doing a restoration knows the pitfalls of restorations that go beyond any budget they could have imagined. We offer a fixed price restoration service so you have the numbers to work with. We will also assist with shipping and parts acquisition. Contact us through our web site for more details..