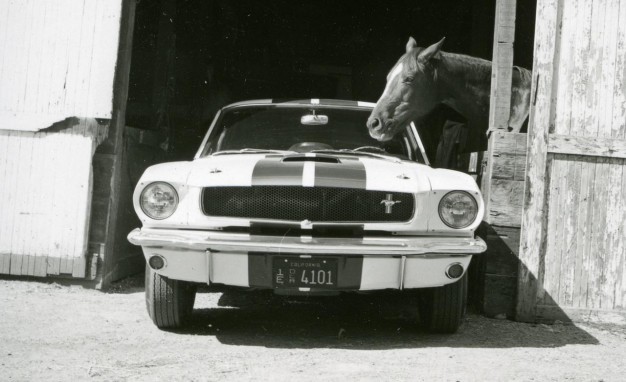 Classic Speed have a limited number of In Stock ( Donor Cars ) available for your project. Donor Cars have been imported from the US and come with all the essential paperwork for export to countries internationally including Titles, VIN's, purchase details and car history where available. This also provides your car with a pedigree and helps retain the value if you decide to sell at some point in the future.
Unlike Kit Cars or Body Shells, Classic Speed provide the genuine article so you will not have issues with import and compliance laws in your country but we recommend the use of a registered import agent to assist with the final shipment.
DONOR CARS – SOURCING YOUR VEHICLE
If a client requires a particular make and model not sighted on our Inventory List we will attempt to source that vehicle internationally for them. Obviously, the build price may be affected if the car is a limited edition or rare item. We also encourage agents or individuals with donor car availability to contact us with stock lists and purchase details. We accept cars in all conditions but the minimum requirement is photo and car history, VIN, Titles and door tags.
Contact us for the most up to date stock listings at sales@classicspeedinc.com